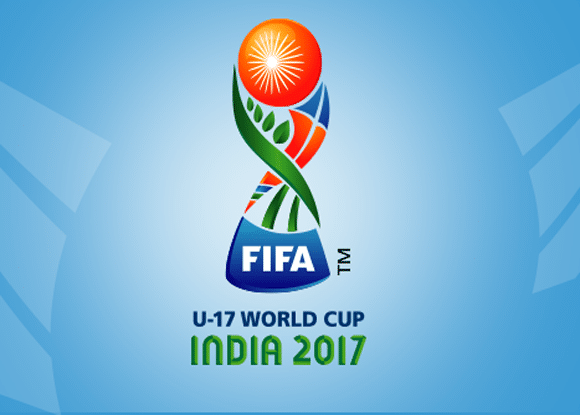 Download FIFA U-17 Fixture, Schedule, Team Name Complete List now!!
FIFA Under 17 Worldcup 2017 is schedule to be hosted by India from 6th October 2017. This is the first time India will be playing FIFA Worldcup. Here we provide the complete team names (country names) playing U-17 FIFA Worldcup 2017 in India with complete timetable. Don't worry if you are trying to find your favorite team's match schedule or fixture or time of play; we provide all of it in one file for you.
Just download the pdf file below to see FIFA u17 Worldcup 2017 Complete Schedule, Fixture ,Venue  etc. There are altogether 6 groups in which each group have 4 teams in it, so altogether there will be 24 countries participating in this years under 17 FIFA Worldcup in India.
Below is the Group name with respective teams in it.
Group A: [Download FIFA U17 Fixture Schedule for India, USA, Colombia, Ghana here]
India
United States
Colombia
Ghana
Group B: [Download FIFA u-17 fixture, schedule for New Zealand, Mali, Turkey and Paragua here]
Paraguay
Mali
New Zealand
Turkey
Group C: [Download Germany FIFA U17 Worldcup 2017 Fixture, Schedule inc. Iran, Guenea, Costa Rica]
Iran
Guenea
Germany
Costa Rica
Group D: [Download N. Korea, Nigeria, Brazil, Spain complete list here]
North Korea
Nigeria
Brazil
Spain
Group E: [Japan, France, New Caledenia, Honduras FIFA U17 Worldcup 2017 Fixture download here]
Honduras
Japan
New Caledenia
France
Group F:
Download FIFA U-17 Worldcup 2017 Fixture, Schedule, Time, Venue list, Team Name : Click here
Must see: Fifa 2018 Worldcup Fixtures