SEE Result 2075/2076|Check SEE Result with Marksheet & GPA Score

Finally, the result of SEE Exam 2075 is published today, we thought it might be published on second week of Ashad 2076. But you can check your SEE Result along with marksheet below. Just fill up your Symbol No and Date of Birth to view your obtained marks (GPA score).
When we checked, SEE Result with GPA Score was available on 20th June 2019 (5th Ashad,2076).
We are proud that we are the first, to officially announce the publication of SEE Examination Result 2075/76.
How to Check SEE Result 2075 2076 with Marksheet?
There are number of ways you can check SEE Result from. You can use online website like saranepal.org, see.ntc.com.np,etc to view your SLC/SEE Result.
Check Your SEE Result 2075/76 Online Below:
Please fill the details below as mentioned:
SEE Result with GPA score.
Please Check Your SEE Result using one of the form Below, if one method fails switch to next one. Note: Only GPA score is available. We will provide additional information, once Marksheet is available.
We are very much eager to announce that from now on, you can easily check SEE result using our website. 
View SEE Result using Mobile SMS or Landline
Yes, you can easily use mobile sms feature to know your SEE result. Also you can directly use your home phone or landline telephone to find out your SEE Result. Here is the detail process for it.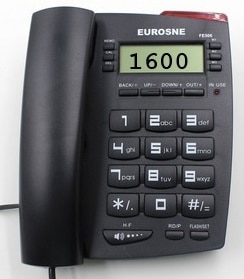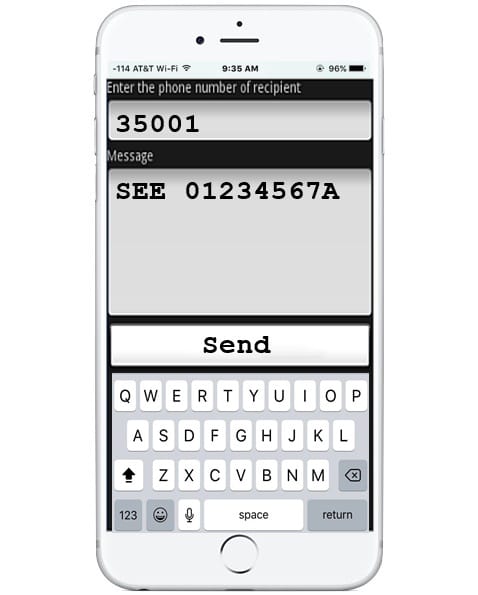 Official Websites to Check SEE Result Online
There are many website available online that claim to provide you the result of SEE in an easier way. But let us make it clear to you, that there are only few official websites that provide you the actual SEE result.
slc.ntc.net.np
www.neb.gov.np/results
soce.gov.np/results/
We are very much glad to announce that from now on, you can officially check SEE Result via our website. We know how much you should struggle to get your result as quickly as possible, but during the result day, all the servers get overloaded. Therefore we had to think of a solution, and we are proud to publish our official SEE Result Checker page.
Check SEE Result 2075/2076 using Saranepal.org
Check SLC/SEE Result now!! Visit here: https://saranepal.org/officially-check-see-result-with-marksheet/
After you check SEE Result 2075 2076 Online, you can browse below to see what exactly does GPA mean. Because, lots of students and parents have misunderstood the whole point of GPA.
GPA Points Table and its Meaning
Grading System Detail:
| SN | Interval in Percent | Grade | Description | Grade Point |
| --- | --- | --- | --- | --- |
| 1 | 90 to 100 | A+ | Outstanding | 4.0 |
| 2 | 80 to below 90 | A | Excellent | 3.6 |
| 3 | 70 to below 80 | B+ | Very Good | 3.2 |
| 4 | 60 to below 70 | B | Good | 2.8 |
| 5 | 50 to below 60 | C+ | Satisfactory | 2.4 |
| 6 | 40 to below 50 | C | Acceptable | 2.0 |
| 7 | 30 to below 40 | D+ | Partially Acceptable | 1.6 |
| 8 | 20 to below 30 | D | Insufficient | 1.2 |
| 9 | 0 to below 20 | E | Very Insufficient | 0.8 |
History of SEE or SLC in Nepal
SLC also refered as School Leaving Certificate is one of the most important phase of Nepalese student life. Its also termed as "Iron Gate". SLC is the final examination for secondary level student (10th graders). The future career of student is determined through the marks and hard work that is shown by the student in SEE exam. Therefore, its considered one of the most important phase of Nepalese Student Life.
Note: SEE Result 2075 2076 is scheduled to be announced in late June 2019. Stay tune with us.