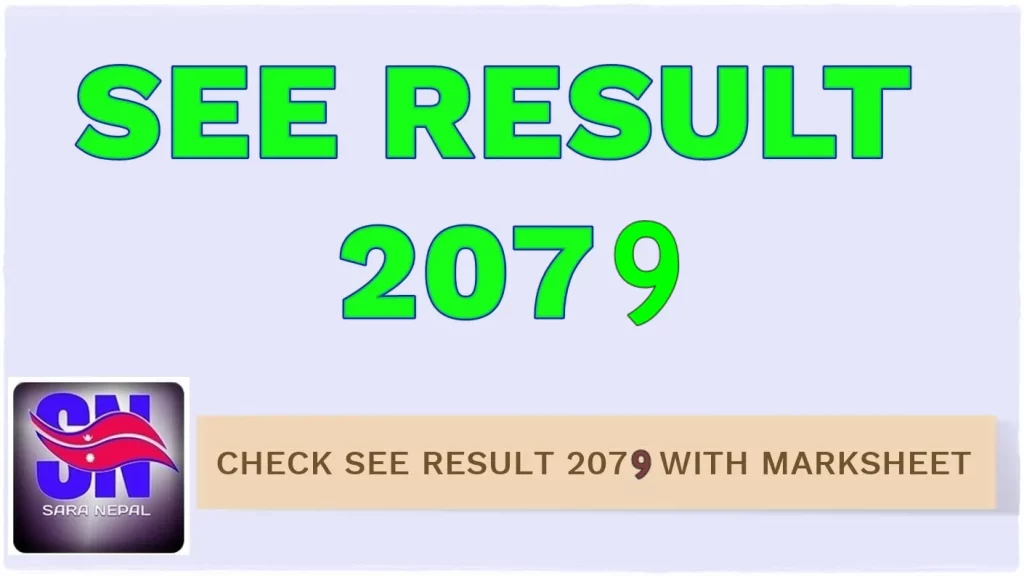 Now, you can officially check SEE Result 2079 along with marksheet and GPA score. Finally, SEE Exam 2078 Result is scheduled to get published in the first week of Shrawan 2079. Below you can find more info about it.
Updated: SEE Exam 2078 Result 2079 is finally published.
NEB Class 10 Results 2079 (2022) Published in coming days!. Finally, Class 10 Result 2078 is scheduled to get published on 3rd Week of Ashad 2079. Check SEE Result 2079 with marksheet below.
According of Arjun Bahadur Raimajhi, controller of examination, all the answer sheets have arrived at the center, and the marks entry process has already started. He said they will try to publish the SEE Result by the end of Ashadh.
SEE Result 2079 Nepal is scheduled to publish in the coming days. Please check the following methods below to check your SEE Result.