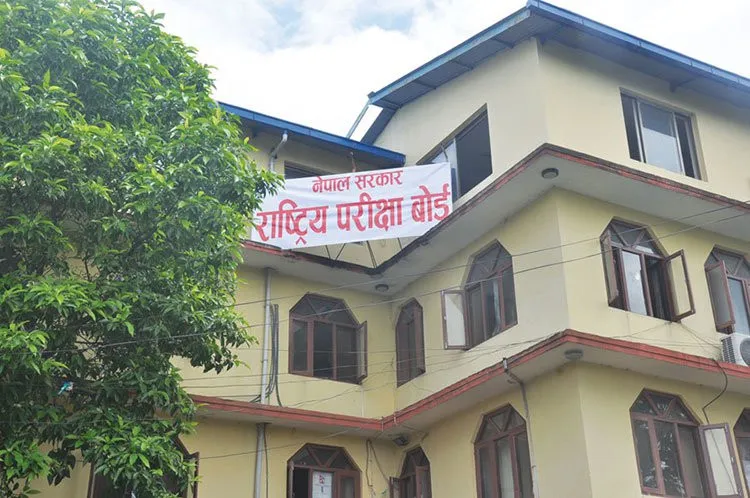 Note: NEB Class 12 Result 2079 is officially published. Check Class 12 result 2079
Bhadra 17 2079, NEB has called meeting at 4:30 PM local time to decide the publication of Class 12 Result 2079. Before attending the meeting, Krishna Prasad Sharma ,Controller of Examination said "If the Board decides to publish the result today, we will publish the result of Class 12 today". But the final decision is yet to be made by the Board.
This year, Grade XII Exam took place from Jestha 16-25 2079. Total of four lakh ten thousands student took the examination. Each and every student has been waiting for their result since then. Previously too, the Board conducted the meeting where they had informed to publish the result within 15th of Bhadra. But the board failed to keep their words. May be today all the students of Class 12 will finally get to know their result by the evening.
We wish all the students of Class 12 all the best.
If the result gets published today, here is how you can check your class 12 result with marksheet