From October 4,2016 online form submission for EDV 2018 has been opened to all people. All people can fill and submit their EDV 2018 form online. But there have been some rules changed on this years form submission.
Two Rules to Obey While Submitting EDV Form on 2018:
Candidate must not use glasses (spectacles) while taking their photo: It means ,no matter what, the candidates are not supposed to submit their photo with their glasses on. By doing so, their chances of qualifying for EDV is null.
Candidate must use fresh photo of their own: It means, if you have taken your photo 2 years before and applying for the EDV then there is high chance of getting disqualified. So, fresh and new photo must be taken by the candidate following the Rule 1 in mind.
How to Get or Take Valid Photo for EDV 2018 form?
Officials have provided detail information about taking valid photo while filling and submitting your EDV form online. According to https://travel.state.gov here are the things that you should follow while taking your valid photo for EDV: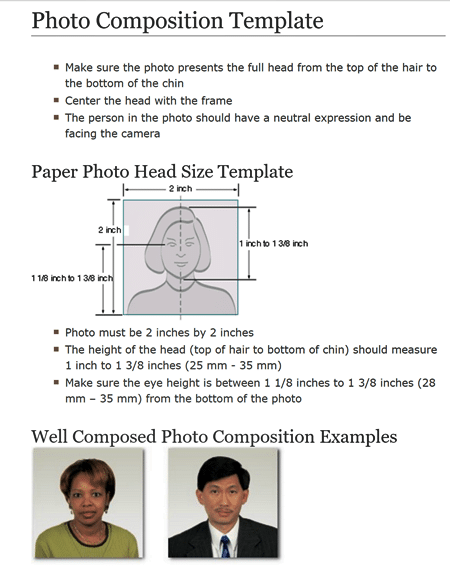 After the changes that you have made accordingly, please do re-check your information and follow above rules to confirm the valid qualification for EDV program of 2018.
Now you can go to https://www.dvlottery.state.gov/ and submit your form online and wait to check edv result in future.