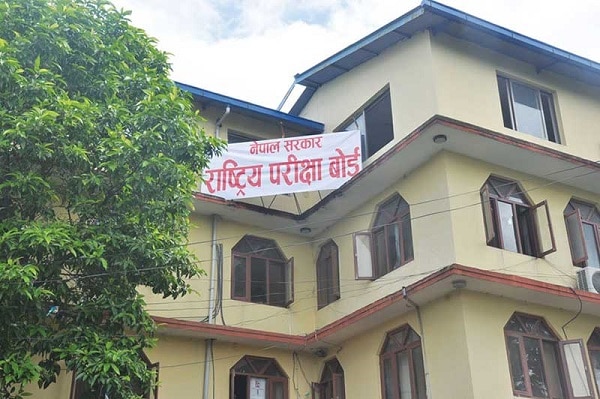 Today, 24th September 2019 [Ashwin 7,2076 B.S], NEB has officially announced the publication of Class 11 Result. So, if you are here to check your class xi result then you have arrived in right place. Below, you can check Grade 11/XI result 2076 online.
Check Class 11 Regular Result 2076 Science,Management, Humanity, Education Faculty
According to National Examination Board (NEB), Sanothimi Bhaktapur, total of around 5,0,8,00 students have attended this 2076 Grade XI Examination which was held on May 12 to 22 2019.
How to Check Class 11 Result 2076 with Marksheet?
Below are different ways students of class XI can check their result with marksheet.
NEB Official Site:
Students can visit www.neb.gov.np/result to check NEB Grade XI Result 2076 online along with their marksheet.
Check NEB Grade 11 Regular Result via SMS:
For NTC users: Type NEBSymbol No. and Send to 1600
For NCell Users: Type NEBSymbol No. and Send to 5000
All Education System in Nepal has now Grade Point Average System (GPA).So does the Class XI NEB Result will also be published accordingly.
GPA Score Detail
Grade Point Average (GPA)
Grade
Marks Obtained
A+
90-100
A
80-89
B+
70-79
B
60-69
C+
50-59
C
40-49
D
30-39
D+
20-29
E
0-19